Water leaking from your toilet tank will not only cost you money when it comes to your utility bill, but it can also cause water damage to your bathroom floor and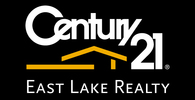 premature wear of your toilet's internal workings.
To find out whether your toilet tank is leaking, add some red food coloring to the water in the tank.
Come back in about an hour and see if the water in the bowl is pink. If it is, you have a leak!