For the second year in a row, a beach along Florida's West Coast has been named the best in the country, according to the TripAdvisor Travelers' Choice Awards.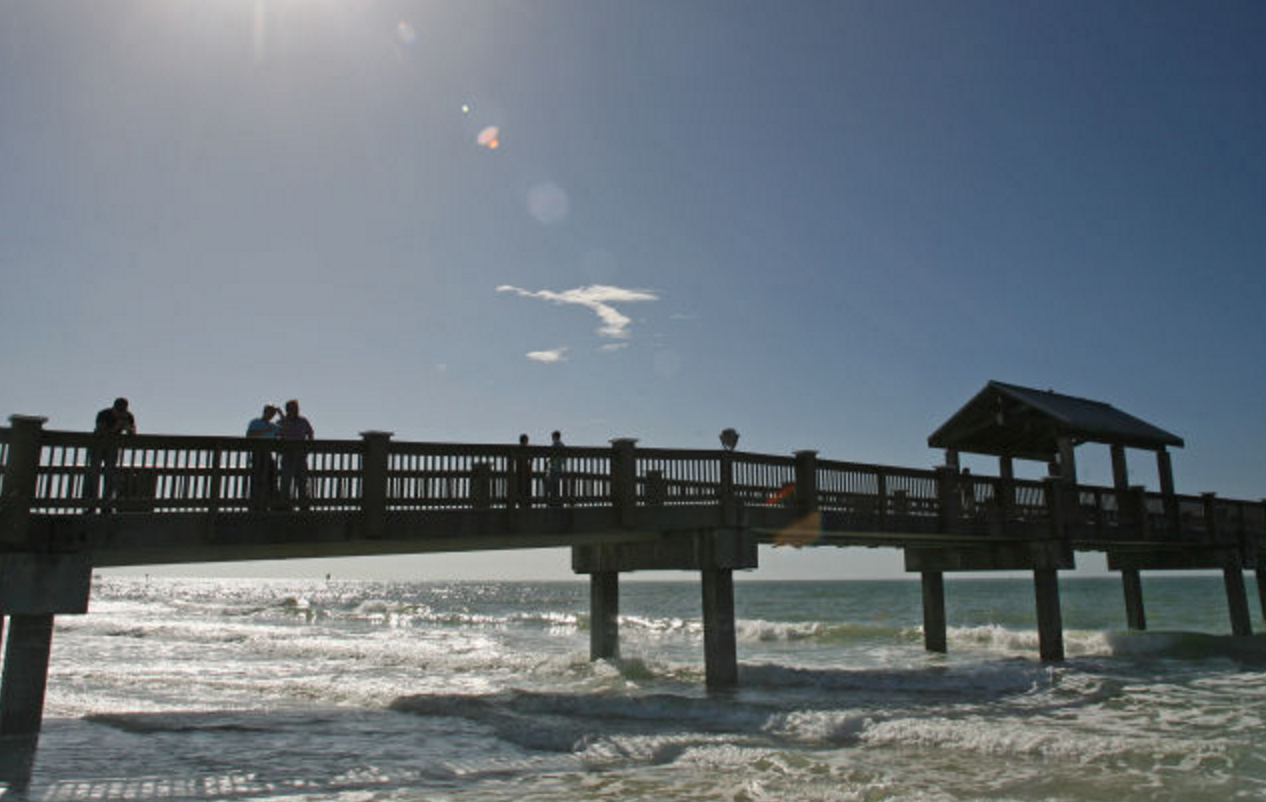 This year, Clearwater Beach took the No. 1 spot.
Each year, travel booking and planning website TripAdvisor ranks the world's greatest beaches based on the quantity and quality of traveler reviews and ratings on its site for a 12-month period. The No. 2 beach on the list this year is Lanikai Beach on Oahu in Hawaii. St. Pete Beach was ranked fourth.
Honored for its 21/2 miles of "powdery sand and calm, shallow water," Clearwater Beach is listed as a great vacation spot for its pedestrian-friendly Beach Walk Promenade and lively scene at Pier 60. According to TripAdvisor, Clearwater Beach "has it all" with a mix of beach scenes, water sports, restaurants and hotels.